Raspberry Pi4 – Twister OS Setup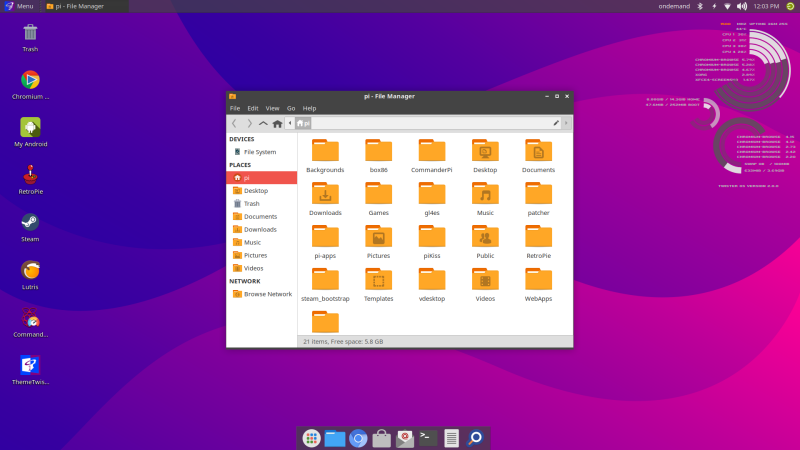 I just got my new Raspberry Pi4 with 8GB RAM for a couple of days now and I think it's awesome. I tried installing a couple of OS for the Raspberry Pi from Ubuntu 20.04, Ubuntu 21.04, Ubuntu Mate, Raspbian OS, and Twister OS. Per my experience, Raspbian is the smoothest and lightest OS for Raspberry Pi, that being said Twister OS is not far behind and it comes with multiple softwares that are very useful for the Raspberry Pi.
Twister OS is based on Raspberry Pi OS and features the Xfce desktop environment. Twister OS compared to the rest of the OS I tested is more fun and is packed with features. One of its main features is of course the variety of themes, from windows95 to windows 10 themes and it also has a MacOS theme. The cool thing about this is the themes are close to the real thing, the dev team really put an effort into these themes.
Other pre-installed applications/softwares:
Pi Kiss
Full LibreOffice suite
Overclocking tools
Retro games
Preinstalled current games, from Minecraft Pi to CS2D, a 2D version of Counter-Strike
Kodi
VLC
GIMP
ThonnyIDE
Wine
Various utilities from SD Card Copier
My Android
How to setup Twister OS into your Raspberry Pi4? (I have not tested this with older raspberry pi)
Prerequisites
SD & card reader (If you are using a Raspberry Pi 4 you can use your external disk – SSD drive is highly recommended)
Download Twister OS – HERE
Download & install Raspberry Pi Imager – HERE
Step 1:
Connect your SD card or external drive to your computer. Install and open Raspberry Pi Imager: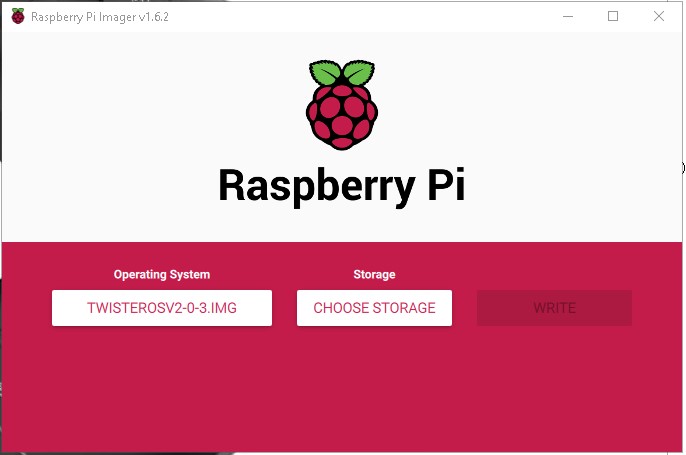 On the "Choose OS" go to the bottom and select "Use custom" then select the Twister OS image (extension img or img.xz). Select the storage you just connected and then write to that storage.
Per my experince, writing to an SD card or even a thumb drive (22 MB write speed) is slow.

Dinno
Step 2:
Once write and verification is done on the imager, remove the storage and connect it to your Raspberry Pi. Turn on your Pi and it should start installing.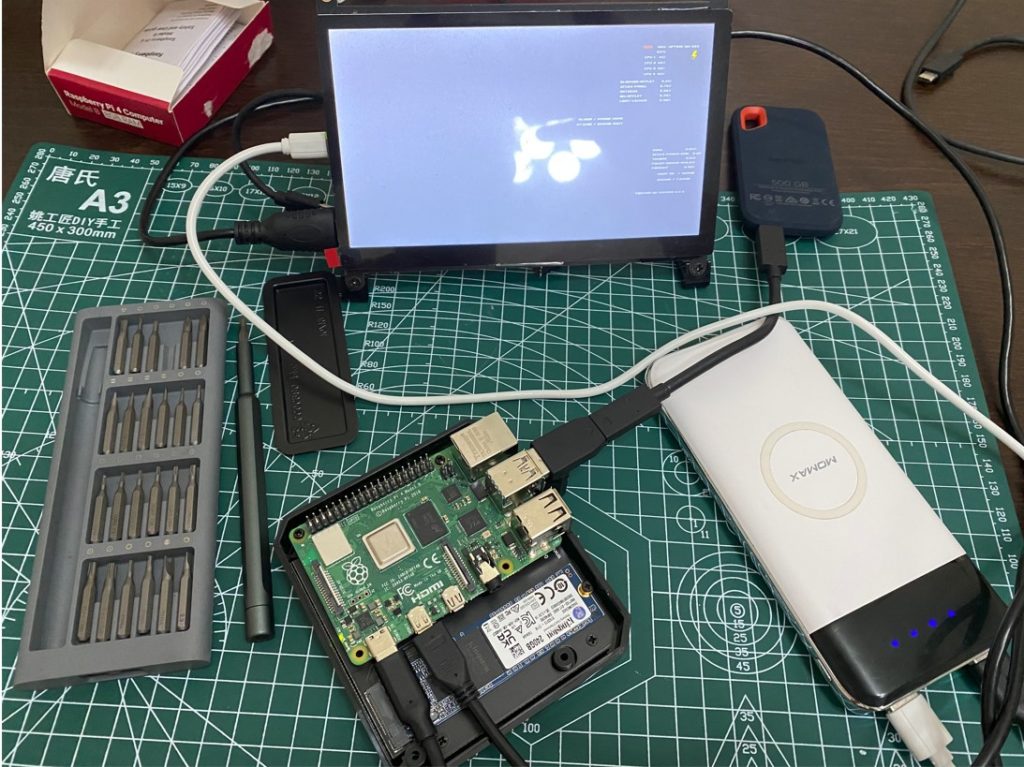 Took awhile for my SD and thumb drive to install. Thumb drive was very hot as well.

Dinno
Step 3:
Once the setup is complete and the system rebooted – it will ask you for your preferred language, username and password.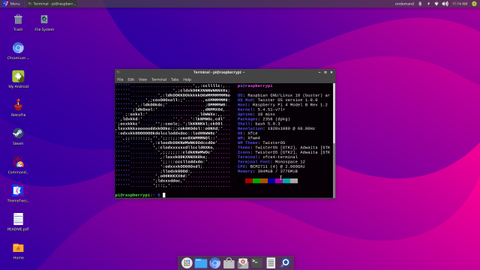 Optional Installs
Install Zoom
Install AnyDesk
Remember if you still need more softwares or apps, you can install them thru the terminal. I will update the post as I install applications to my Raspberry PI.
Please follow and like us: