Windows 11: How to install?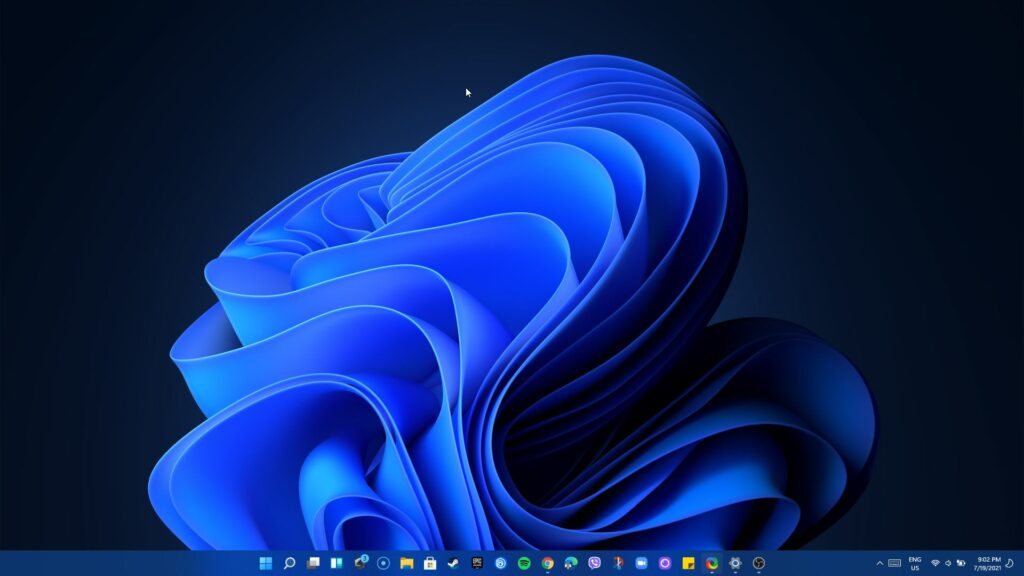 There is a great deal of buzz on the newly revealed Windows 11. From rumors to Microsoft's official announcement last June 24, 2021.
Now here we are with Microsoft launching their public beta thru Windows Insider Program. This program is for the early adopters – the risk-takers. I for one am curious about the new features and changes Microsoft will implement.
How to get the beta version? (See steps below)
Since this is a beta build, I recommend not to install on your main PC or work PC. Missing features and bugs are likely to happen on beta build. Install at your own risk.

Dinno
---
Prerequisite
Windows Insider Program is open to everyone with Microsoft Account. If you don't have one, create one. LINK
Step 1:
On your Windows 10 device – press the start menu and search for "Windows Insider Programme". Click the "Get started button" and you will be ask to login to your Microsoft account.
Step 2:
After you have login to your Microsoft account, make sure to select the "Dev Channel" and then hit confirm. To complete your subscription to the insider program, it will ask you to restart your system.
If you don't see the Dev Channel, it means your system isn't compatible. Commonly it could mean that your system does'nt have a TPM or TPM is currently disabled. There are workaround to this, check out this video of LTT.

Dinno
Step 3:
Once the system has restarted, go to the "Updates & Security" and hit "Check for updates". The "Windows Insider Preview" update should show and will start downloading. Once download and installation is complete it will ask to restart your system.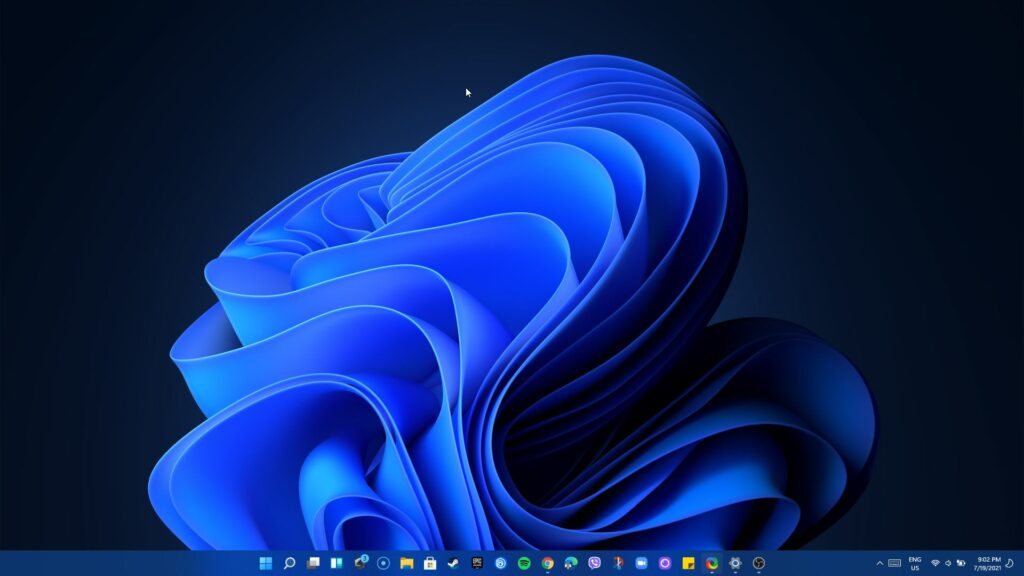 That's it! Enjoy your Windows 11
I will do a full review of Windows 11, from a developer and gamer standpoint. Please watch out for that. PEACE!
Please follow and like us: