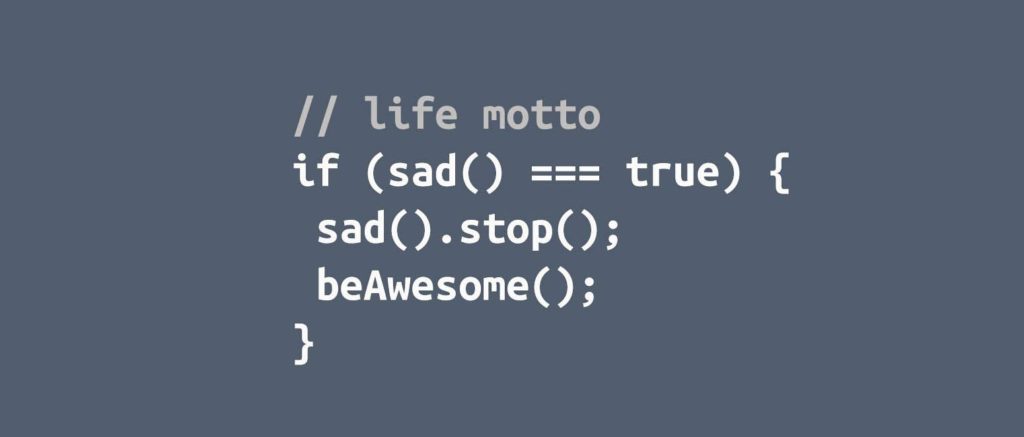 Hello, I am Cenon Ebora everyone calls me "Dino" – I am the sole owner and author of the mini-tech-projects (MTP). I have been an IT professional for more than 15 years and I am sharing my thoughts, projects, experiments, and experiences thru this blog. I created this blog as a repository, this allows me to recall and revisit my previous projects and experiments. Hopefully, it could help others doing similar projects.
The common theme of the blog is centered on technology specifically on application development, cloud computing, gadgets, and operating systems.
Lastly – thank you for visiting my site, and please like and subscribe to my twitter and youtube channel.
PEACE!!!